Investing in Economics and Financial Literacy for Colorado Students is Smart for Business
Welcome to Economic Literacy Colorado where Economics and Personal Finance concepts come to life! We educate teachers in Economics and Personal Finance so they can incorporate these critical skills into any curriculum they teach.
Did you know that Colorado does not require students take an economics or personal finance class to graduate? That is where we come in.
Below you will find videos and other resources in economics and personal financial literacy. Please contact us if you have any questions or would like to get involved with Economic Literacy Colorado, 303-752-2323, info@econlitco.org.
Quick Links:
RECENT STUDIES | ACTIVITIES & RESOURCES | PFL VIDEO SERIES | GET INVOLVED
K-8 students are invited to illustrate an economic or financial concept, suitable for publication as the "picture of the month" on a wall calendar. Contest for Colorado students only, cash prizes awarded to winning students.
Comic book children's story about the introduction of colored flowers into a town that has never seen color. Designed to stimulate students' imagination as they explore the economic problem of scarce resources, various methods of allocation, and how societies react to alleviate such problems.
Test your own economic literacy with these 20 questions. Then view results to see how you rank against everyone else who has taken the quiz.
Your donation to Economic Literacy Colorado will support a future of financial freedom for Colorado students. Go to ColoradoGives.org/EconLitCo and make your pledge today!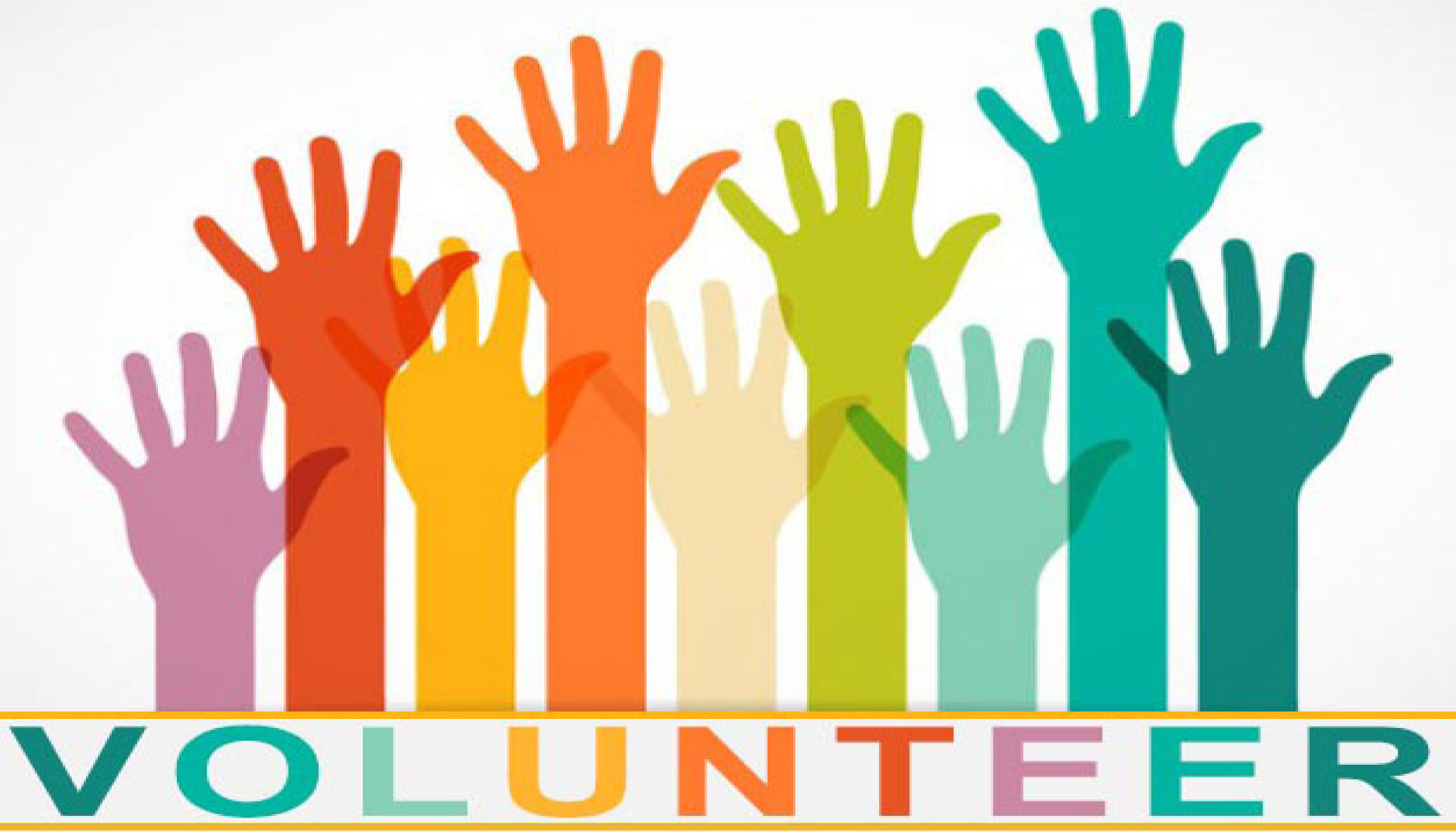 Opportunity for community members to contribute to the future of Colorado students, grades 3-12, who are actively participating in the Stock Market Experience.
PERSONAL FINANCIAL LITERACY VIDEO SERIES
This video series is a great way to learn the fundamentals of finance and economics. It is a great source for films and ideas that will help you make better decisions with money and in life.
Most of us think that personal financial literacy is about managing money effectively. This film shows how PFL is really about making decisions - good decisions - that enhance outcomes throughout life. This series shows how it is never to early to start making good decisions.
Think of the economy as a raging river. Are you a skilled water athlete or are you floating haphazardly in an inner tube. This powerful metaphor introduces the importance of personal financial literacy when navigating the raging waters of the economy.
The Man Who Lived Without Money is the story of Nathan, the last mountain man. He had no money, paid no bills, no credit cards. He lived outside of our modern economics system and survived by hunting, fishing, and bartering. His story illuminates the power and importance of finance.
Buying Goods and Services Videos
Protecting and Insuring Videos
Elementary school teachers explain why personal financial literacy is probably the most exciting, interesting and empowering curriculum you'll ever teach.